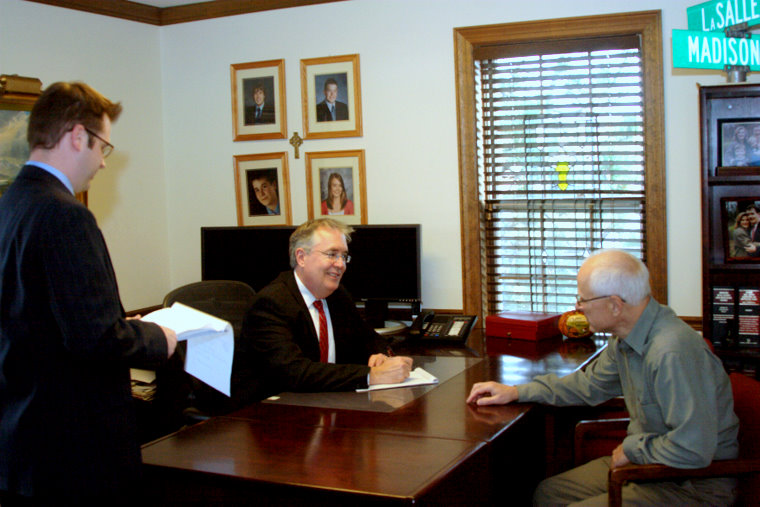 We help to collect and distribute decedent's assets, involving Probate Court administration only when needed. Probate is the legal process by which a person's debts are paid and assets are distributed.
Our memo "Understanding Probate" describes:
What is the probate court and its functions?
Why is Estate Administration Necessary?
Gives an overview of Estate Terminology and Classification of Property.